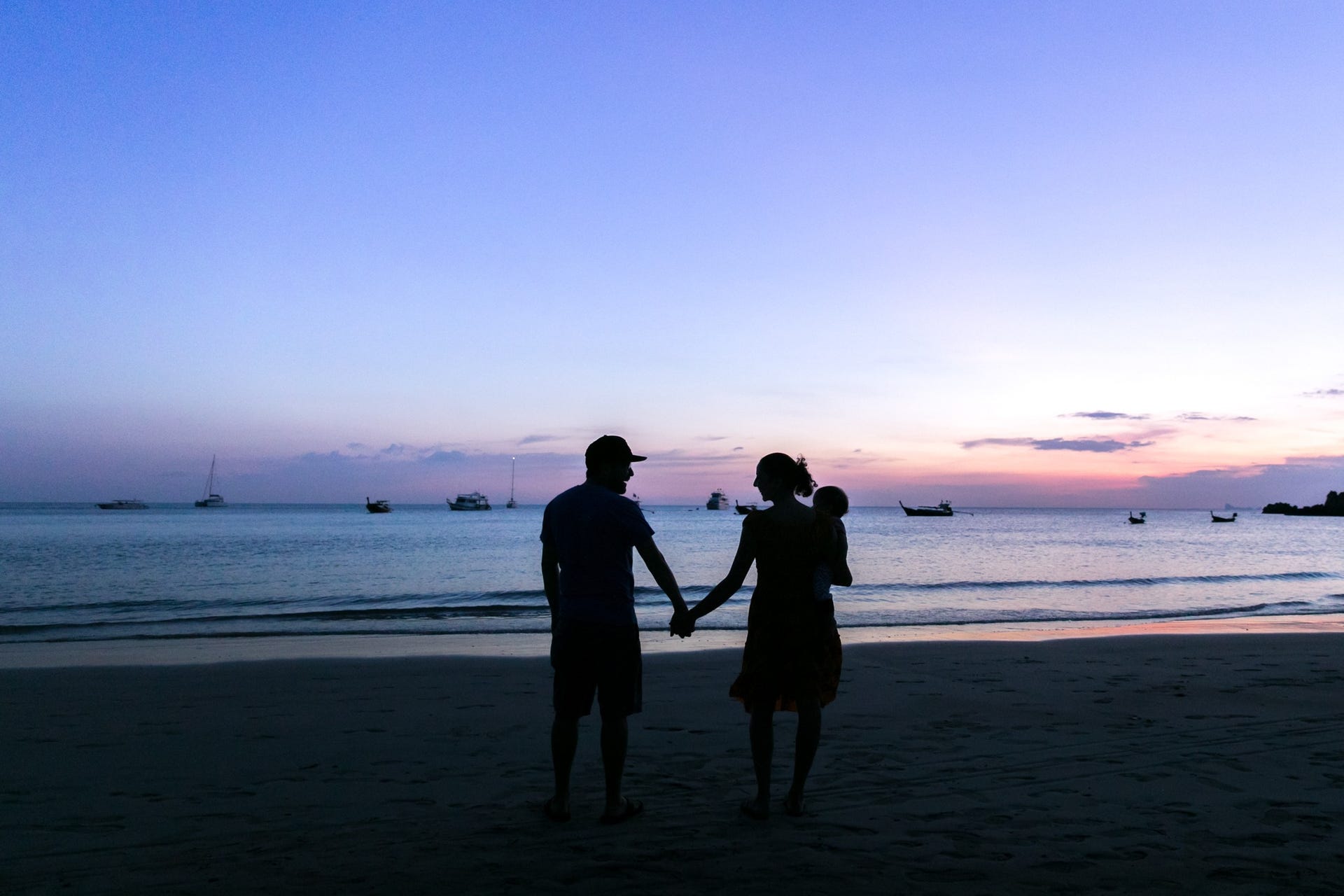 Our Best Family Pictures
#advancedfamilyselfies
Guaduas, Colombia (March 2019)
Honda, Colombia (March 2019)
Hamburg, Germany (February 2019)
Santi's Birthday Party
Hamburg, Germany (December 2018)
Kerimäki, Finland (August 2018)
Kerimäki, Finland (August 2018)
Kerimäki, Finland (August 2018)
New York, USA (June 2018)
Hamburg, Germany (February 2018)
Hamburg, Germany (December 2017)
Hamburg, Germany (October 2017)
Hamburg, Germany (October 2017)
Taking a photo of your own family is not as easy as it looks. As soon as I say the words "family photo", dad usually rolls his eyes and says "but only 10 minutes!". As soon as I have approval, I try to get ready as fast as I can (so I usually end up red and sweaty).

By the way, I probably look like a chicken with its head cut off running around being followed by a crawling baby. By the time I manage to find the right location with the right lighting, and set the camera and tripod, Santi is already tired.

Luckily dad usually gets him to smile. Otherwise, a breastfeeding picture is always plan B.
Do you want to know more about my advanced selfie project?